Zepeda named Routledge EOE Author of the Month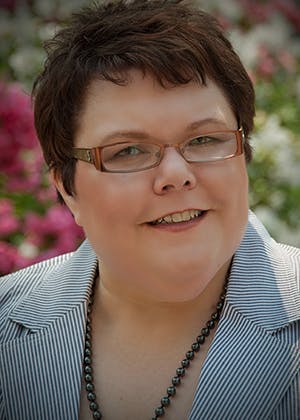 Sally J. Zepeda, professor and former K–12 administrator and teacher, has been named Routledge Eye On Education Author of the Month for August. Zepeda is a professor at the University of Georgia in the Department of Lifelong Education, Administration, and Policy. Her latest book, "Job-Embedded Professional Development," publishes in early September.
Zepeda teaches courses related to instructional supervision, professional development, and learning communities. She has authored and co-authored 20 books including the highly acclaimed third editions of The Principal as Instructional Leader: A Handbook for Supervisors; Instructional Supervision: Applying Tools and Concepts; Informal Classroom Observations On the Go: Feedback, Discussion, and Professional Development: What Works, is in its second edition, all published by Routledge. She served for nine years as the book and audio review column editor for the Journal of Staff Development, and she serves on numerous editorial and advisory boards.
Locally, nationally, and internationally, Zepeda has provided extensive professional development in the areas of peer coaching for high school department chairs, lead teachers, grade level leaders and coaches as well as and for principals, assistant principals and central office leaders in the realm of instructional supervision, classroom observations and developing professional learning opportunities for teachers.