Nealy among finalists for Chamber of Commerce award
Congratulations to Allison Nealy, who was recently selected as a finalist for the Athens Area Chamber of Commerce's Athena Award.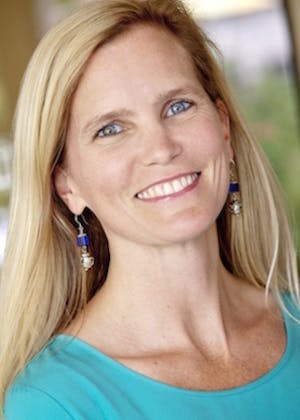 Nealy, a clinical associate professor in the Department of Communication Sciences and Special Education, is also a district-wide professor-in-residence for the College of Education/Clarke County School District's Professional Development School District.
Nealy was selected as a finalist in November, and the winners were recognized in a recent awards dinner. The Athena Award honors women who have shown professional excellence, dedication to community service, and who have actively supported other women in their careers and leadership development.