CNN visits College for report on dyslexia
Jennifer Lindstrom, an associate professor in the department of communication sciences and special education, was recently featured in the CNN multi-part series "Tech-ing Care of Your Health."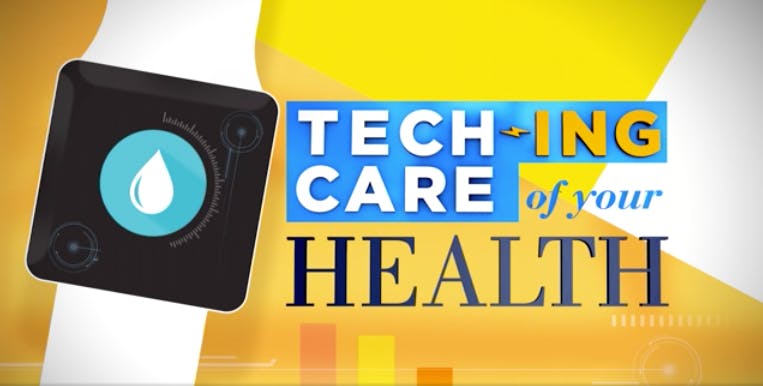 The series is a "test kitchen" for innovative wellness technology that assesses our exercise habits. It also features new tools that allow people to refine and personalize their wellness regimens. In this segment, Lindstrom was among the experts who weighed in on the benefits of using assistive technology to help children with dyslexia learn to read.
With the rise of new technologies and devices, students struggling with dyslexia, a neurological condition that impairs a person's ability to read, are finding new ways to boost their confidence in the classroom with text-to-speech software and dyslexic-friendly fonts.
According to Lindstrom, assistive technologies are changing the classroom environment for many young students, who can access these apps with smartphones, tablets and laptops.
"We never want it to replace direct, systematic instruction for that particular child, but rather, it should serve as a supplement," she said. For example, students can use audiobooks and word-reading apps, such as Audible and Learning Ally, to make sure they understand the words they are reading.
The traditional course of treatment for students with dyslexia is to modify teaching methods and their educational environment. However, many experts are now exploring the benefits of using new software and devices in the classroom to help students read. These technologies range from dyslexic-designed fonts, like OpenDyslexic, Dyslexie Font and Dyslexia Unscrambled, to the Livescribe Echo Pen, which records audio while students write.
"I like to think of technology not as an instructional tool, but more as a support to help access information," Lindstrom added. "When there are difficulties with retrieval, which often causes anxiety during learning situations, assistive technology would relieve some of that anxiety."