Give academic papers a voice with new how-to book
A new book co-written by a University of Georgia College of Education faculty member gives college students a window into the world of academic writing.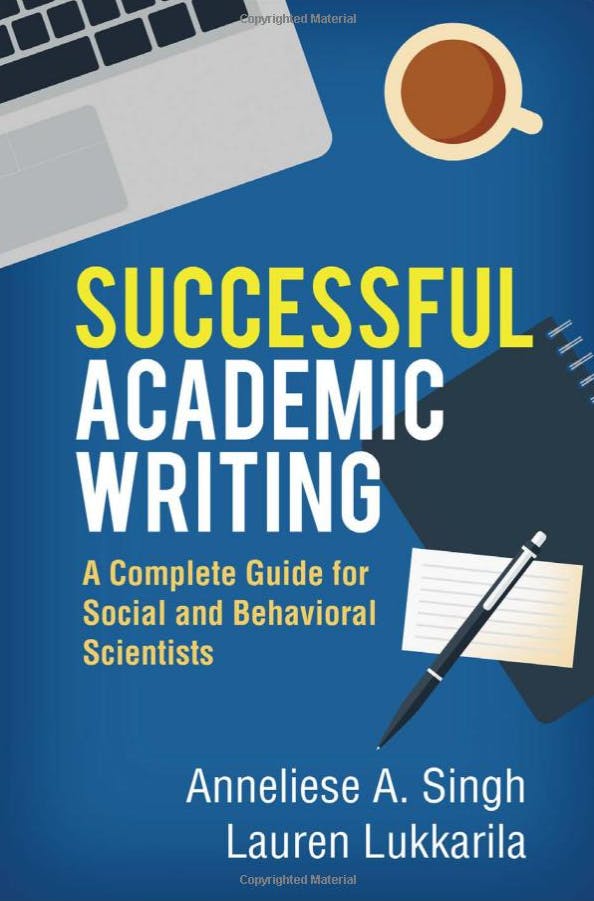 "Successful Academic Writing: A Complete Guide for Social and Behavioral Scientists," draws from the authors' years of experience working with students, especially at the doctoral level, who struggled to write about their topics in a clear, concise, authoritative way. Anneliese Singh, a professor in the department of counseling and human development services at UGA, and Lauren Lukkarila, who teaches English language learners and international students at the Georgia Institute of Technology's Language Institute, collaborated on the book after realizing their students often encountered the same writing roadblocks.
"We would talk about our different teaching approaches to academic writing, and I realized that she was teaching writing skills that my doctoral students did not necessarily have when coming into the program," said Singh. "And she had the same experience when I would talk about what I was teaching my doctoral students. So this book is a reflection of the 'secrets' of academic writing that they are supposed to just know—but often don't."
The book covers topics such as identifying an audience for a particular piece, defining a voice that is appropriate for a certain discipline, writing sections of a qualitative, quantitative or mixed-methods research article, and navigating the publication process, including selecting the right journal to begin with.
It also includes exercises to help readers analyze different types of texts and practice applying ideas to their own projects, annotated excerpts from journal articles, advice on overcoming common writing hurdles and reminders at the end of each chapter noting new skills and next steps.
Beyond students, "Successful Academic Writing" is also useful for professionals who are looking to publish their own research or develop a research agenda. Those who write for academic audiences, such as grant writers, would also find the book useful.
"We spill the secrets and give a step-by-step approach to making your academic writing sing, helping you stand out in your discipline," added Singh, noting that academic writing doesn't have to be "boring"—but it needs to be informative.
"We help writers understand how to lead their readers by the hand to understand why their topic is important," she said. "We also think that academic writing can be fun—and you can get it done!"
"Successful Academic Writing" (paperback, $30) is available on Amazon.com and through the publisher, Guilford Press.