Scholarship winner works to inspire new mathematics instructors
Claudette Tucker (MED '07) fell in love with mathematics in the tenth grade.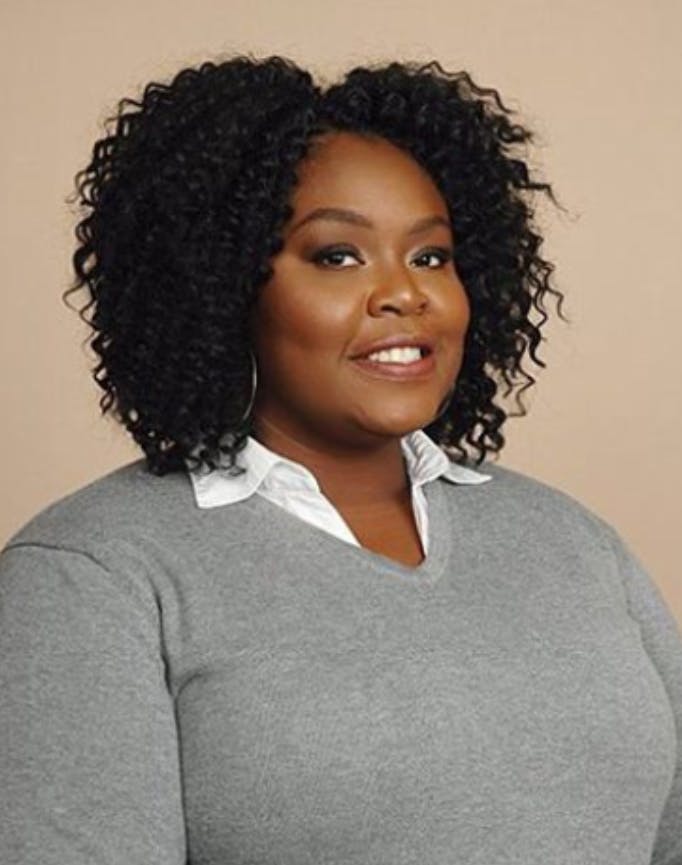 Even though she struggled with geometry, she enjoyed the challenge of uncovering the concepts and properties behind each problem.
So, when a teacher asked Tucker to write an essay about her future career, the answer was simple: She wanted to fuse her love of mathematics with her passion for helping others succeed.
"I fell in love with mathematics because I had to go home and actually work hard at it before it came easily to me," said Tucker, a doctoral candidate in the College of Education's mathematics education program. "That's what keeps me going."
After receiving her master's degree in 2007, Tucker taught algebra for five years at Westlake High School in Atlanta, where she gained experience working with both low- and high-performing students.
"Because of who I am and what I stand for, it was like a culture shock for me to see so many black students who didn't believe in their ability," she said. "They were labeled as low-achieving, but I didn't see that in them."
Inspired by her experiences at Westlake, Tucker returned to the University of Georgia to continue her education. As a doctoral candidate, she is interested in culturally relevant pedagogy, as well as how secondary teachers understand mathematics. In addition, she is looking at how both can enhance students' mathematical performance in the classroom.
Tucker recently received the 2018 Mary Frances Early Scholarship, which provides financial assistance to students completing advanced degrees. Thanks to the scholarship, she can focus on completing her research on secondary teachers and graduating from the College of Education.
Administered by UGA's Graduate and Professional Scholars (GAPS), the Mary Frances Early Scholarship provides support for historically underrepresented graduate and professional students at UGA. GAPS members are scholars in a variety of fields and contribute to the research and progress of the university, state and nation.
"When I was teaching, I had to be cognizant of who I was dealing with as far as mathematical ability," said Tucker. "I would love to be in a position where I could help prospective teachers learn how to teach mathematics to a diverse body of students."