Two College of Education alumni named to 2018 UGA 40 Under 40 Class
Two alumni of the College of Education were recently named to the University of Georgia's 40 Under 40 Class of 2018. Established in 2011, the program celebrates the personal, professional and philanthropic achievements of UGA graduates who are under the age of 40.
This year's honorees include Tameka Rish (MEd '03), vice president of corporate partnerships of the Atlanta Falcons, Atlanta United, Mercedes-Benz Stadium (AMBSE), and Michael Williams (BSEd '01, MBA '06), director of financial services of The Home Depot.
"This program demonstrates the far and wide reach of our incredible graduates," said Meredith Gurley Johnson, executive director of alumni relations. "These young alumni are giving back to their communities and reshaping their professions—they deserve to be celebrated."
With more than 550 alumni nominated for this year's class, all honorees uphold the Pillars of the Arch, which are wisdom, justice and moderation.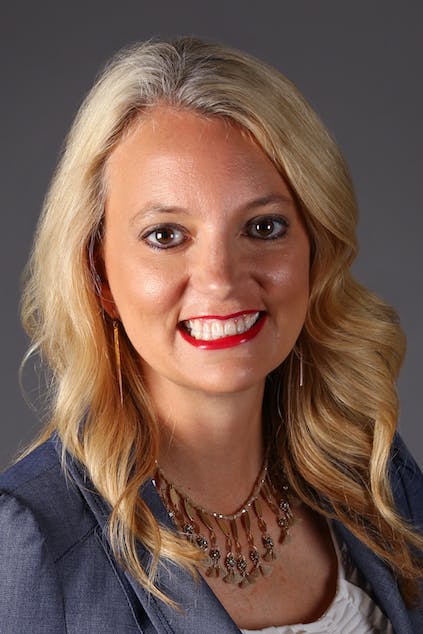 Rish, who received her master's degree in physical education and sport studies from the department of kinesiology, manages a department of 14 full- and part-time staff members and has helped transition more than 40 interns into full-time roles in the NFL, NBA, MLB and other sport marketing agencies.
In addition to enforcing NFL marketing guidelines, Rish is responsible for implementing all in-game benefits and sponsorships. Most recently, she hosted an event with The Center for Civil Rights and the Super Bowl Host Committee to educate Atlanta's corporate community on Georgia's human trafficking problem.
"I put more pressure on myself for my 'off the field' contributions than my corporate success," said Rish. "The workplace comes with its own pressures; however, my legacy will be determined by how much I gave."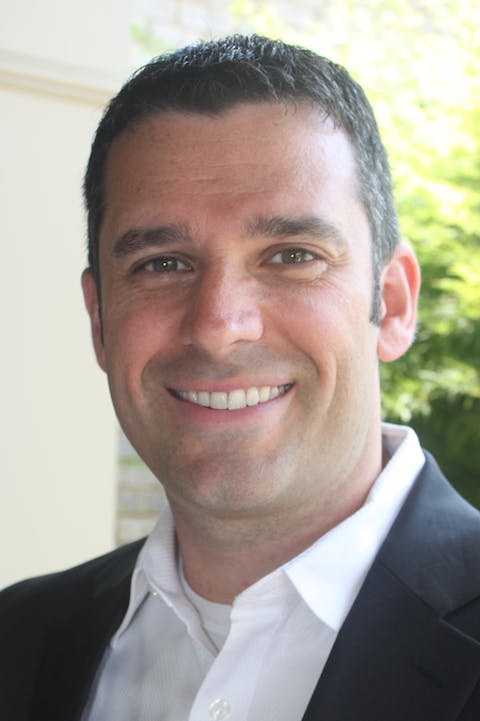 Williams, who received his undergraduate degree in sport studies from the department of kinesiology and his MBA from the Terry College of Business, oversees a diverse team across four countries. Currently, he is developing and designing a mobile wallet strategy to serve the company's customer base.
In 2015, Williams founded the Jimmy Freeman Foundation, a nonprofit organization focused on empowering underprivileged youth and contributing to society through the promotion of educational achievement. Named in memory of a family member, the foundation grants need-based scholarships to UGA students.
"Investing time in the foundation was important because it demonstrates a true sacrifice and commitment to impacting the lives of others," said Williams. "The Foundation was a perfect combination of giving back to the community in a way that enables others to achieve future success, while supporting the University that is so near and dear to my heart—a true win-win."
Rish and Williams will be recognized during the eighth annual 40 Under 40 Awards Luncheon on Sept. 13 at the Georgia Aquarium in Atlanta.
"It is truly an honor to be selected as part of UGA's 2018 40 Under 40 Class," said Williams. "The University has a rich history of producing top-tier graduates that go on to achieve tremendous things, so I am excited to have been chosen among such a distinguished pool of deserving applicants."