Two assistant professors selected as 2019-2020 Service-Learning Fellows
The University of Georgia's Office of Service-Learning recently selected Collette Chapman-Hilliard and Jill Stefaniak, both assistant professors in the College of Education, to participate in the 2019-2020 Service-Learning Fellows program.
The program provides faculty members from a range of disciplines an opportunity to integrate academic service-learning into their teaching. In addition to receiving an award of up to $2,500, the Fellows meet regularly throughout the academic year for informative seminars that will help them develop their own proposed service-learning projects.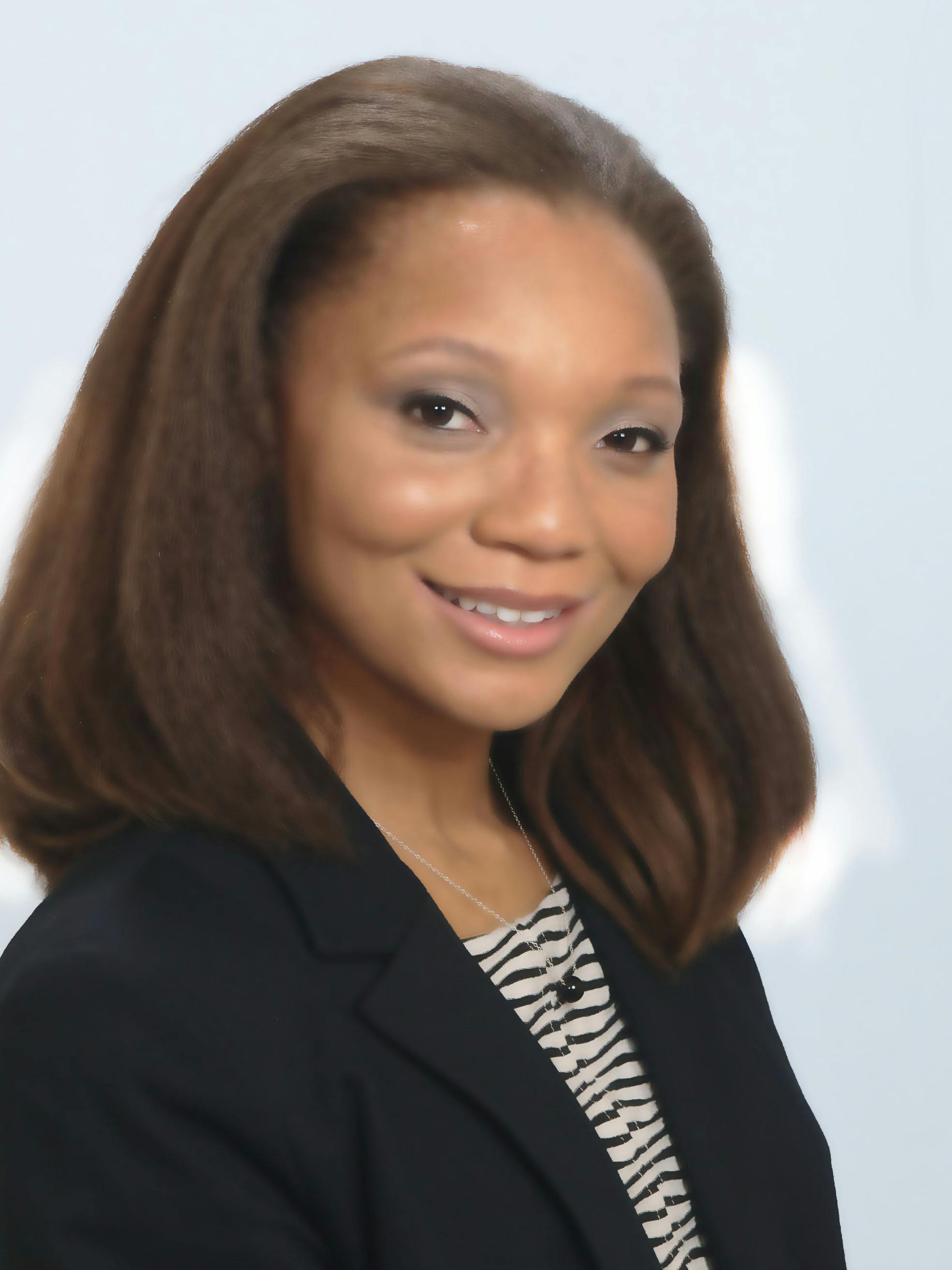 Chapman-Hilliard, who works in the department of counseling and human development services, will create a service-learning toolkit and identify how best to connect academic content with service-learning objectives for students. Broadly, she aims to incorporate her research—which focuses on social justice topics and mental health outcomes—into the final project.
"Academic service-learning provides an opportunity for students to integrate academic content with community engagement, which is particularly important for counselors-in-training as they learn about social justice-oriented clinical practice," said Chapman-Hilliard. "I view service-learning as a means of practicing social justice and advocacy that will allow me to grow as an instructor and provide students an avenue to understand complex systemic inequities in a real way."
Stefaniak, who works in the department of career and information studies, will conduct a service-learning project in her graduate e-learning and assessment course, which trains instructional design students on how to evaluate e-learning and digital technologies. Students will engage in community service projects with organizations that focus on the needs and experiences of marginalized communities.
"By evaluating existing programs in the Athens area, we will be positioned to offer our instructional design resources to members of the community," said Stefaniak. "Using the studio approach, faculty and students can design real-world projects that serve the needs of the local community and contribute to the service-learning mission at UGA."
Service-learning projects provide students with real-world experiences that align with course competencies, while promoting reflective practices and interaction with the community. Additionally, these projects reinforce what students learn in class and encourage them to modify or adjust concepts according to a particular audience or setting.
"I hope that through the integration of service-learning in my classes, my students will see opportunities for how they can contribute their skillsets to help their local communities," added Stefaniak. "Regardless of their discipline, students can address contextual factors for any job, whether it's interacting with clientele, maneuvering organizational politics or working within teams. Every project brings forth a unique situation with different contextual factors that may impact performance."