Associate professor receives 2020 Excellence in Scholarship Award from AMTE
AnnaMarie Conner, an associate professor in the department of mathematics and science education, recently received the 2020 Excellence in Scholarship Award from the Association of Mathematics Teacher Educators (AMTE) for her significant and lasting contributions to the field.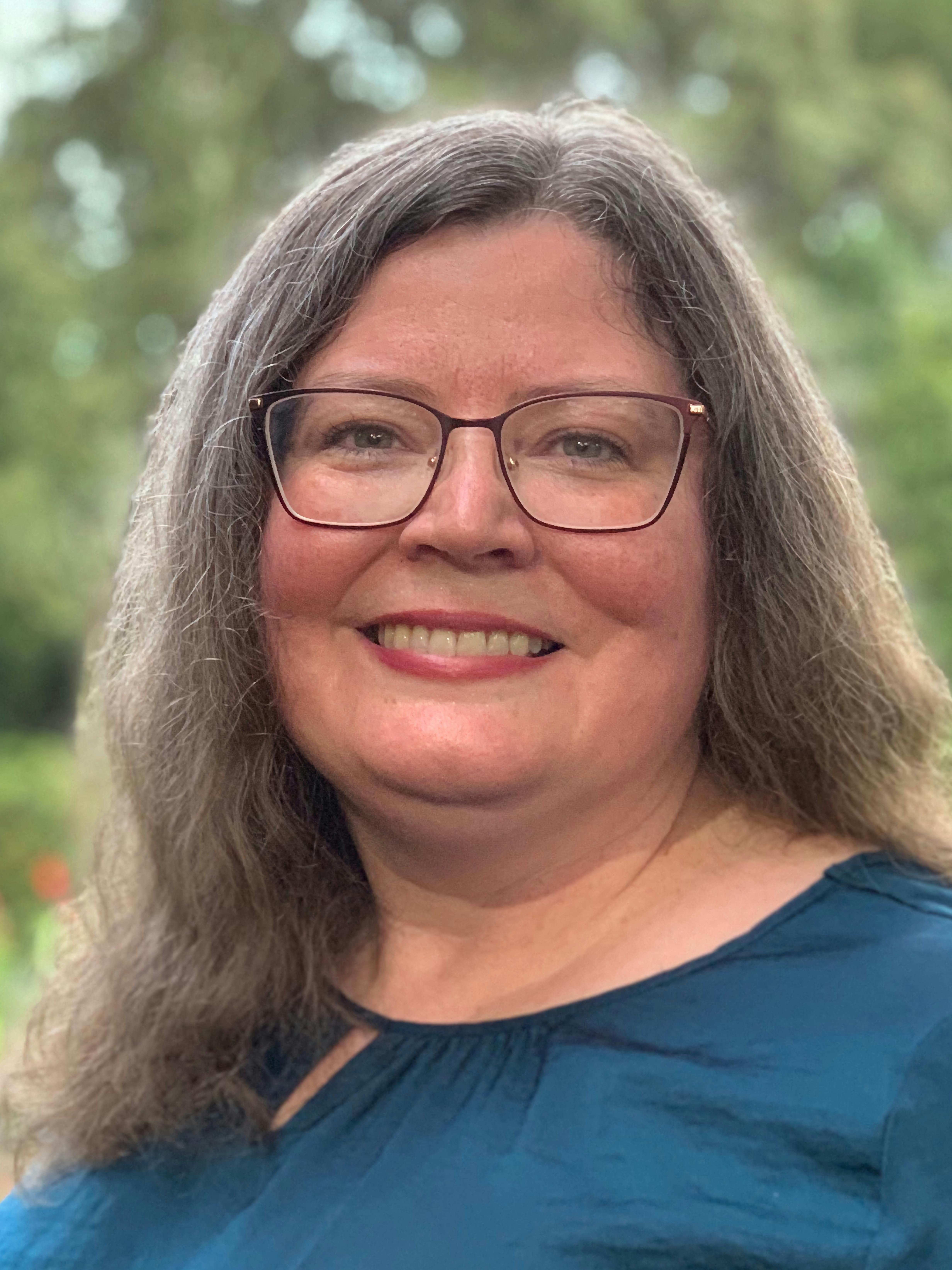 AMTE is the largest professional organization dedicated to the improvement of mathematics teacher education and includes over 1,000 members focused on the professional development and preservice education of K-12 mathematics teachers.
"This award is especially meaningful to me because it focuses on mathematics teacher education—an area of research about which I am passionate," said Conner, who also serves as an on-site instructor for the Professional Development School District. "I hope to impact how teachers engage their students in this important mathematical practice while potentially influencing how we educate mathematics teachers."
Conner's research examines how teachers learn to support collective argumentation in mathematic classrooms, as well as the development of their beliefs and professional identities as they progress through mathematics education coursework and their first few years of teaching.
In addition to leading a $535,000 grant funded by the National Science Foundation, Conner works with faculty in both UGA's College of Education and College of Engineering to explore how elementary teachers can support argumentation in their teaching of mathematics, science and coding.
As a 2020 recipient of the AMTE scholarship award, Conner will be recognized at the association's annual conference next year in Phoenix.
"[Conner's] scholarship has played a vital role in the mathematics teacher education community and to AMTE's mission," said Mike Steele, president of AMTE and professor of mathematics education at the University of Wisconsin-Madison. "We look forward to seeing her in Phoenix in February."