Assistant professor named 2019 Psychonomic Society Fellow
When Logan Fiorella was an undergraduate psychology student at the University of Central Florida, he stumbled into a lab without any knowledge of research. There, he developed a general interest in how students learn—or how they make sense of what they are learning—so their knowledge can be applied to new situations.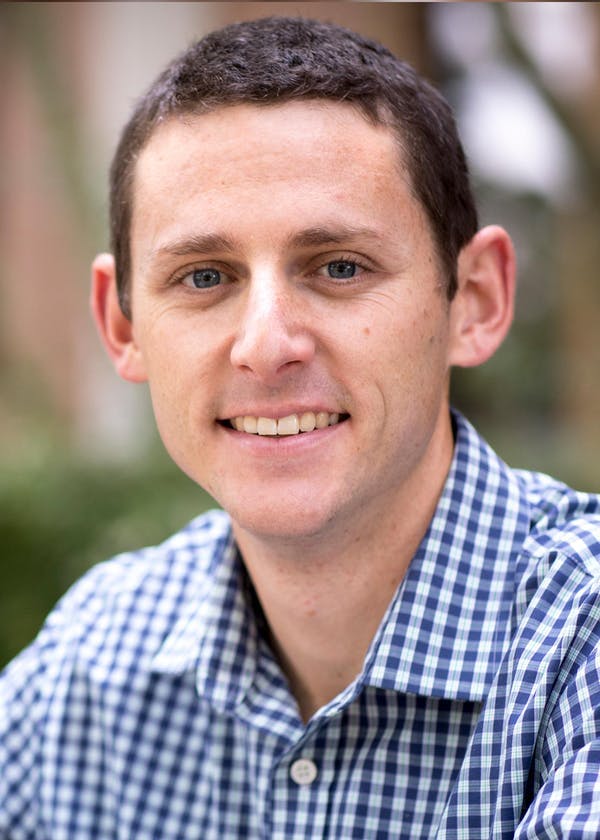 The assistant professor in the College of Education's department of educational psychology was one of 22 outstanding scientists recently selected to join the 2019 Fall Class of Fellows of the Psychonomic Society.
Launched in 1959, the Psychonomic Society was founded by a group of experimental psychologists on a mission to create a society that would support open communication about psychological science with minimal structure. The Fellows program was later established to recognize members capable of independent scholarship, active engagement in high-level research, and indication of a reputation for excellence.
"Overall, it's a recognition that you are making valuable contributions to the field," said Fiorella, who has been a member of the Psychonomic Society since 2012. "When you've reached a certain level of productivity, the society recognizes researchers by naming them a Fellow of the society."
Fellows have demonstrated the ability to conduct and supervise research in psychology or allied sciences, and are invited to speak at the organization's annual meeting and become involved in the society's decision-making.
"I have great students and great collaborators, and a great system of doing research," he said. "Having a good system of work habits is also really important. That's been a big focus of mine, making time for writing."