Associate dean and professor emeritus co-edit new book on social psychology and counseling
A new book co-edited by Edward Anthony Delgado-Romero, associate dean and professor in the department of counseling and human development services in the UGA Mary Frances Early College of Education, recognizes how counseling psychology has changed in the last century.
Published last month, Social Psychology and Counseling: Issues and Application provides innovative approaches to the social psychological underpinnings of professional mental health services.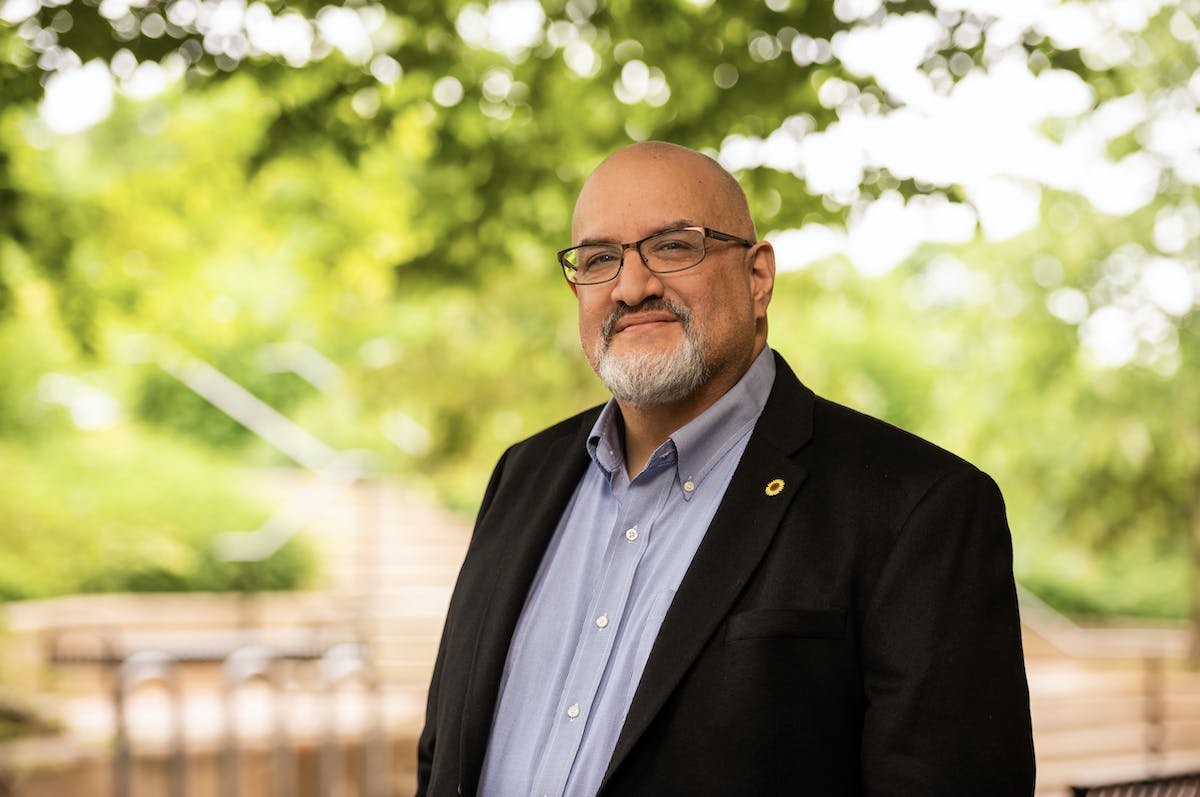 "I think the book represents the intersection between social psychology and counseling," Delgado-Romero says. "There are many exciting overlapping areas where current and former students melded the two fields together according to their interests."
Co-edited with Douglas Kleiber, professor emeritus in the College's department of counseling and human development services, the book is filled with contemporary interpretations of both research and practice by early career professional counselors. One particular chapter that stands out to Delgado-Romero is written by Reisha Moxley, an assistant professor in the Vanderbilt School of Medicine.
"In her chapter, she uses social psychology theories to examine the resilience of black students in academia," Delgado-Romero says. "Blending her personal narrative with theory, Reisha does a masterful job of capturing a racist incident and using social psychology theory to help address the incident and ways to move forward in a culturally relevant way."
Delgado-Romero serves as the director of Clinica In La'Kech, a free Spanish language and culture psychological clinic in the community. He says the book is a tribute to the career of Kleiber and his contributions to the College and the field of counseling psychology.
"He took an innovative approach of having the students apply social psychology theories to their own work, in effect bridging two disciplines," Delgado-Romero says. "Doug often would urge students to flesh out these ideas and debate them in class. As he neared retirement, Doug wanted to collect some of the outstanding papers that students had written… and the book was born."