Associate professor receives Kofi Lomotey Outstanding Reviewer Award from Urban Education
Kevin Burke, an associate professor and graduate coordinator in the Mary Frances Early College of Education's department of language and literacy education, was selected for the 2019-2020 Kofi Lomotey Outstanding Reviewer Award.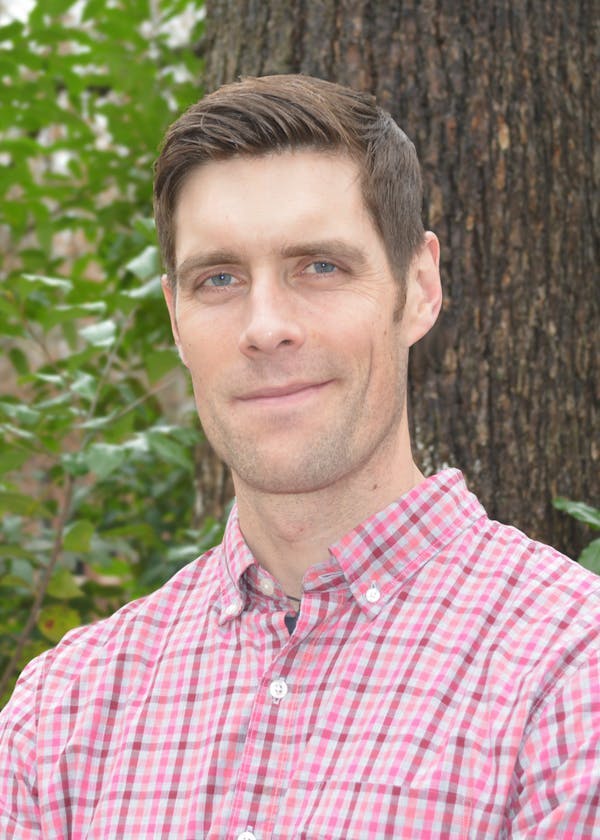 The award, established in 2017, recognizes an individual for exceptional quality and quantity of reviews during an academic year. "The journal does foundational work, pushing the field of educational research towards greater equity," Burke said. "In that sense, it's an honor to be affiliated in any way."
Burke was first published in Urban Education in 2016 and the award is given for service to the journal in the form of anonymous peer reviews. The journal provides hard-hitting, focused analyses of critical concerns facing inner-city schools.
"In many ways, I'm always amazed to be asked to read and comment on the work of others and my hope is that I'm doing justice to their ideas in whatever way I can acknowledging always my own imperfect and limited access to information and expertise," he said.
Burke will receive a custom plaque, which has historically been awarded at an annual meeting of the American Educational Research Association, by mail.