Meet a #MFECOEgreatgrad: Marcus Jones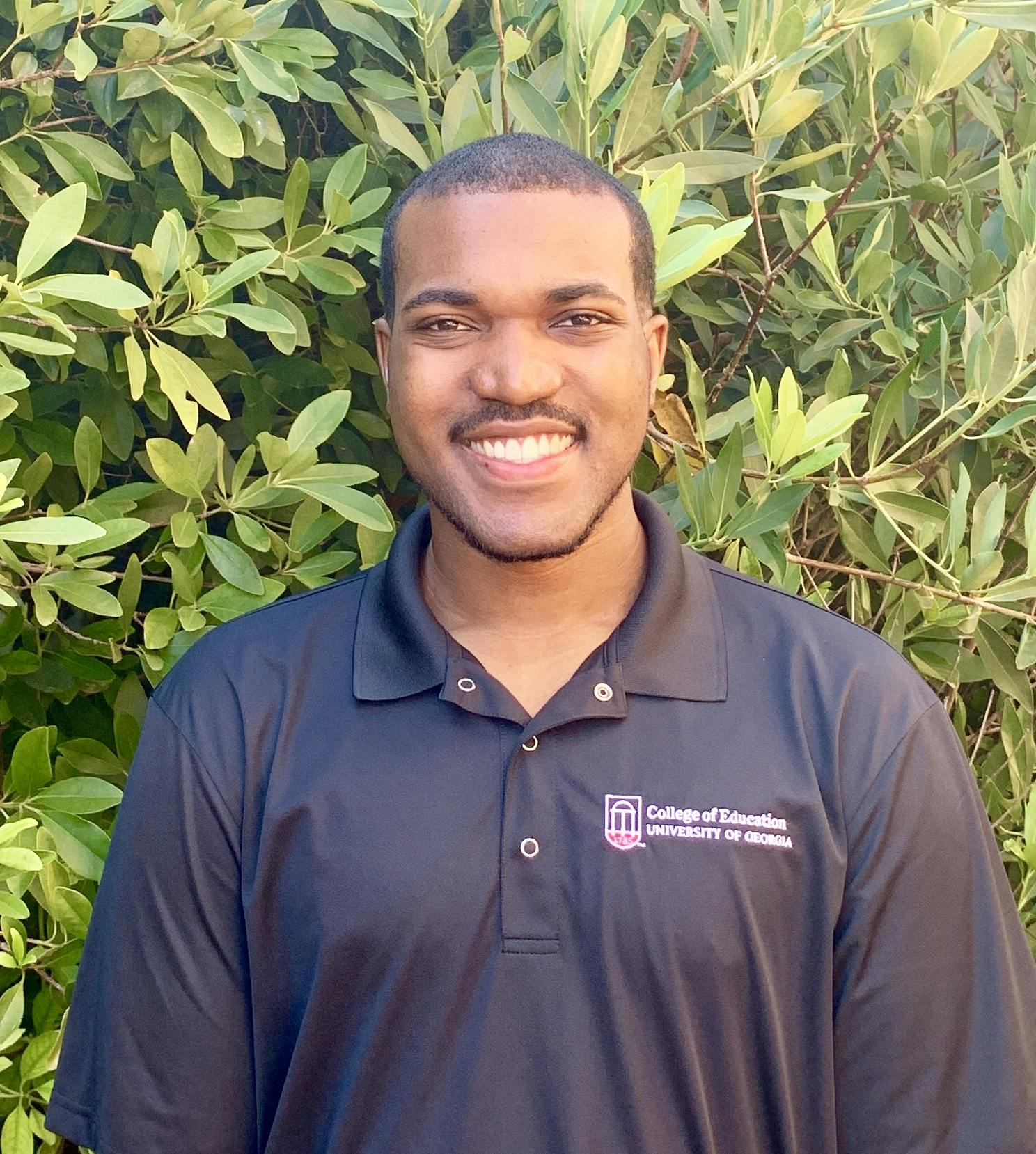 This spring, Marcus Jones will graduate with a bachelor's degree in communication sciences and disorders and pursue a career in medical speech therapy. Jones' passion stems from having speech issues as a child, and he hopes to help other children who have faced similar challenges while growing up.
Jones will shadow a speech language pathologist at Emory University Hospital in Atlanta this summer. Afterwards, he plans to attend graduate school and pursue a medical track.
"The Mary Frances Early College of Education is one of the main things that pops into my head when I think of my time at UGA," Jones said. "Basically, my entire UGA life has been in Aderhold Hall. I was a desk assistant on the third, sixth and fifth floors."
While at UGA, Jones appreciated having a home away from home in the College of Education. Whether he was with his cohort, faculty or staff, he found a sense of belonging in Aderhold Hall.
His advice to current students interested in pursuing medical speech therapy is to not let anything stop you from achieving your goals—even if you don't get into your program on the first try.
"For those who do get in, it's not going to be easy," said Jones. "But that's why you have so many peers to help you along this journey."