Meet a #MFECOEgreatgrad: Shea Duckworth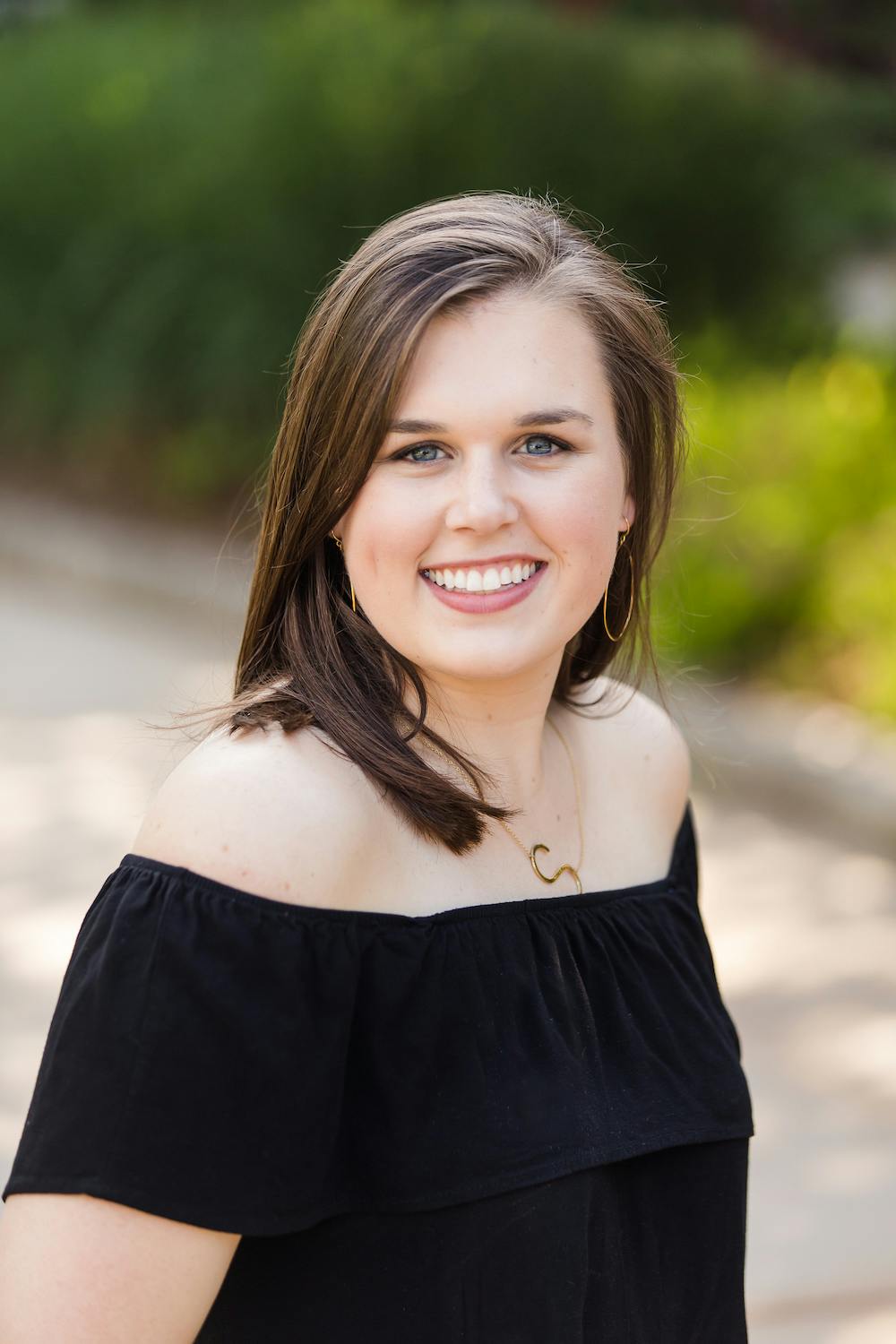 Shea Duckworth is graduating with a bachelor's degree in exercise and sport science. She plans to use her degree to make an impact on the daily lives of people through physical therapy. In the fall, she will attend Mercer University and begin her doctoral program in the same subject area.
Duckworth knew in middle school that she wanted to pursue a career in physical therapy. She became intrigued by the physical therapists she had shadowed at a pediatric rehabilitation center, who had clients with special needs. Through this experience, she became aware of the impact that physical therapy can have on people.
One of Duckworth's most memorable experiences at UGA was serving as a Mary Frances Early College of Education student ambassador.
"When working events at the Ramsey Student Center, I got to hang out and talk to everyone," Duckworth said. "It was fun to see my professors, friends, and classmates come in during their free time. I feel that a lot of the time in our classes we are working so hard, so it's nice to get a break."
Her advice to the younger generation of education students is to be sure that this is a field you are passionate about.
"Through the application process for the major, physical therapy schools, and shadowing professionals, you want to make sure it's something you really love," Duckworth said. "It's something that comes across in interviews and if you don't have a passion for it, I don't think you're going to succeed as much as you would in another field."