OIT provides personal assistance during COVID-19
When public health concerns about the pandemic hit UGA's campus in early March, the University System of Georgia temporarily transitioned to telework options for staff and faculty.
"We were all anxiously awaiting what was to come," said Nicholas Holt, the Office of Information Technology's (OIT) director of innovation. With the help of Jeff Rieter and Kayla Flanagan, the Innovation in Teaching team supports faculty with emerging learning tools and pedagogy and serves as the College's collaborative administrators for eLearning Commons (eLC).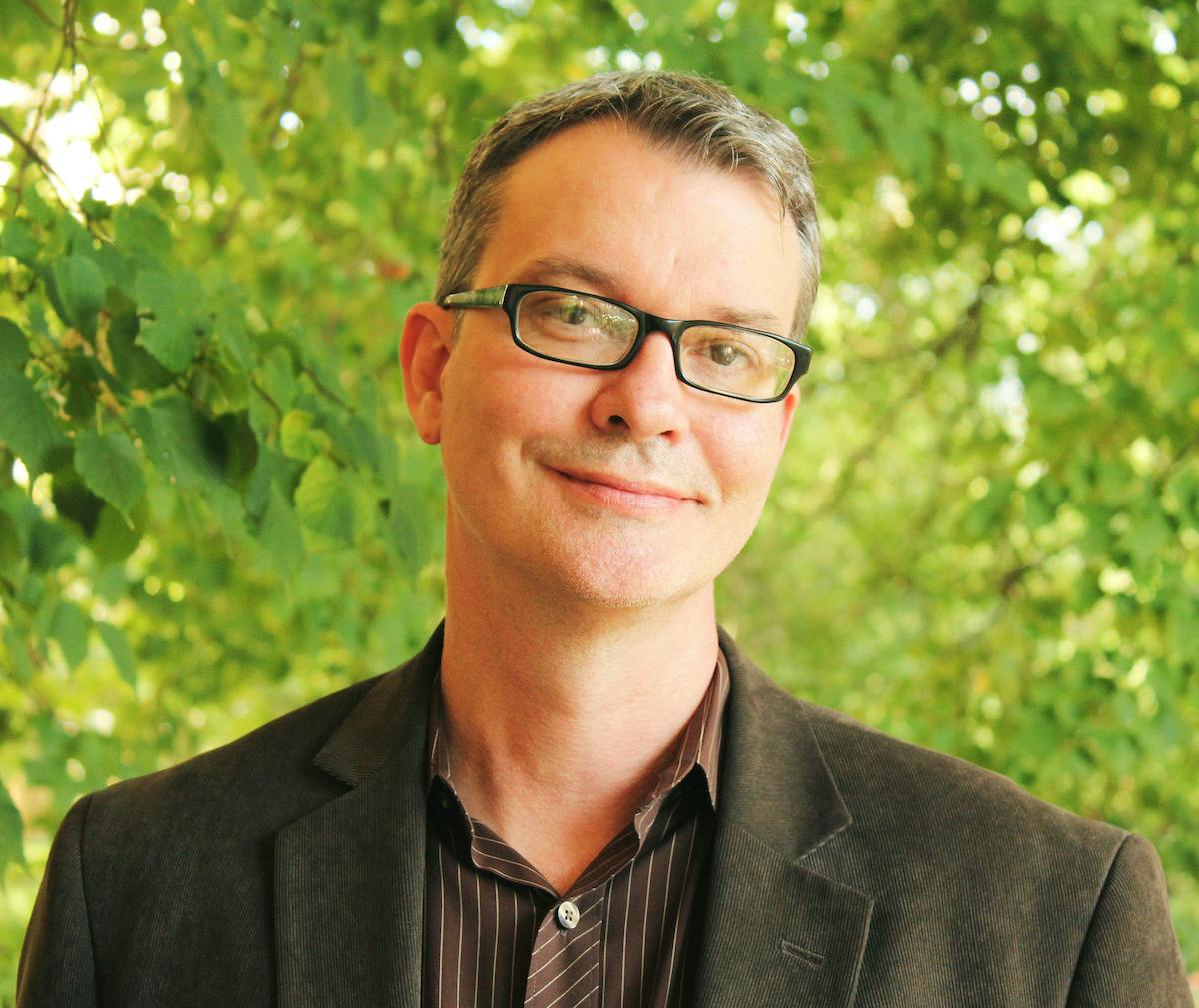 The OIT staff, directed by Ralph Knapp, has had little turnover over the last several years, allowing personal relationships to develop between faculty and OIT staff. Holt believes that it was these relationships and concerted efforts of community building over the past couple of years that really paid off and helped ease this rapid transition as all UGA instruction moved to online formats.
"We recognized early on that we were going to receive questions from faculty who had never taught online—they had the most anxiety about the switch," Holt said. "The relationships we have developed with our faculty allowed us to respond in a way that could best match the challenge at hand to the skills and strengths of a particular instructor."
As a set of common questions emerged from the College's faculty, Ron Braxley, the College's digital media professional associate, created an ever-expanding set of how-to videos. This series of instructional videos on YouTube made the online transition as smooth as possible for many of the faculty who had little experience teaching online. The videos include Zoom tutorials, how to narrate a PowerPoint presentation and more. Other faculty members of the College with experience in online technology also began reaching out to volunteer when the pandemic hit.
Holt says the biggest obstacle OIT faced was uncertainty about the volume of calls they would receive and their ability to respond in a timely manner. "The deluge of calls never came," he said. "We were able to respond almost immediately. I think that is because we have had a stable learning management system in eLC for six years and have trained many of our faculty individually." Additionally, the College has taught online programs longer than any other unit at the University of Georgia, and many of its faculty members have developed expertise in teaching online that they could share with their colleagues.
"If there was a theme to these stories, it's about relationships across the long run," Holt said, who has been in the College for more than 25 years as a student, faculty member, and staff member. "For me, the silver lining in all of this was being able to continue to deliver an individual level of support. I really saw a sense of community show its most beautiful face during this rather dark time and that really says something great about the Mary Frances Early College of Education which makes me even more proud to work there."