Assistant professor awarded National Academy of Education/Spencer Postdoctoral Fellowship
Logan Fiorella, an assistant professor in the Mary Frances Early College of Education's department of educational psychology, received a 2020 National Academy of Education/Spencer Postdoctoral Fellowship to support his research on effective learning strategies. The fellowship begins on Sept. 1 and lasts two years.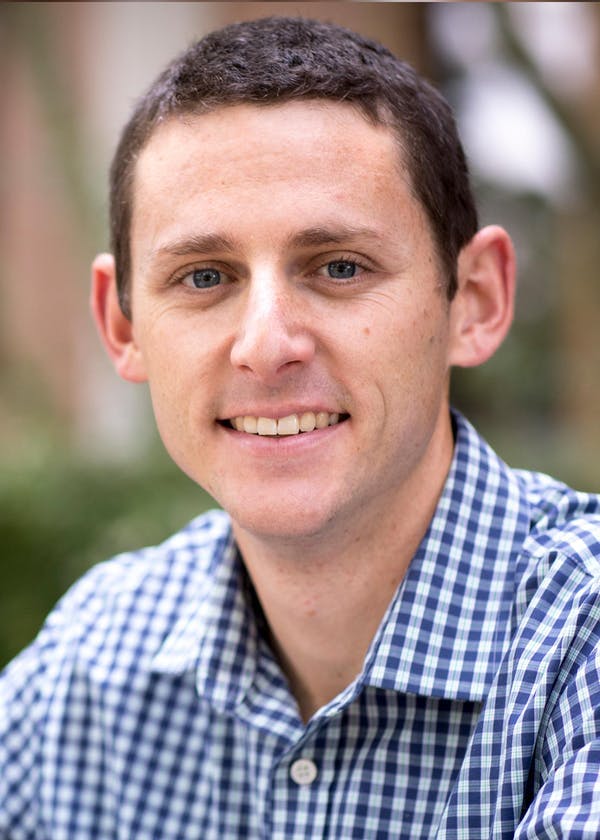 Founded in 1965, the National Academy of Education recognizes outstanding scholars who address pressing educational issues, administer professional development and seek to prepare the next generation of scholars. Fiorella's research explores the cognitive science of student learning and its implications for instruction.
"I'm very excited to receive this fellowship," Fiorella said. "It funds a project that will explore how to improve the effectiveness of learning by teaching. In particular, we are interested in how creating drawings influences the quality of students' verbal explanations when teaching their peers."
Fiorella is a past recipient of the Richard E. Snow Award for Early Contributions in Educational Psychology, the Outstanding Early Career Scholar Award from the American Educational Research Association and was one of 22 scientists selected to join the 2019 Fall Class of Fellows of the Psychonomic Society.