Alumna receives Leon Bradley Scholarship to continue work in anti-racist education
Elaine Liu (B.S.Ed. '20), an alumna in the Mary Frances Early College of Education's department of educational theory and practice, received a Leon Bradley Scholarship to continue her work in anti-racist education and promote well-being in elementary school classrooms.
The scholarship, provided by the American Association of School Personnel Administrators, was established to encourage more minorities and persons of color to enter the field of teaching and school leadership. Each year, two scholarships of $3,500 are awarded to assist a minority candidate seeking initial teaching certification endorsement.
"It first starts with educating yourself, which the College's program does such a great job of doing," Liu said, who graduated as a First Honor Graduate and Summa Cum Laude. "It's uncomfortable, but you can't grow unless you're uncomfortable."
Liu is pursuing degrees in elementary education through the Double Dawgs program, which lets students receive an undergraduate and master's degree in five years or less. She is passionate about teaching science and social studies in an elementary school setting. After graduating with her degree, Liu plans to teach abroad to learn more about different cultures and global education.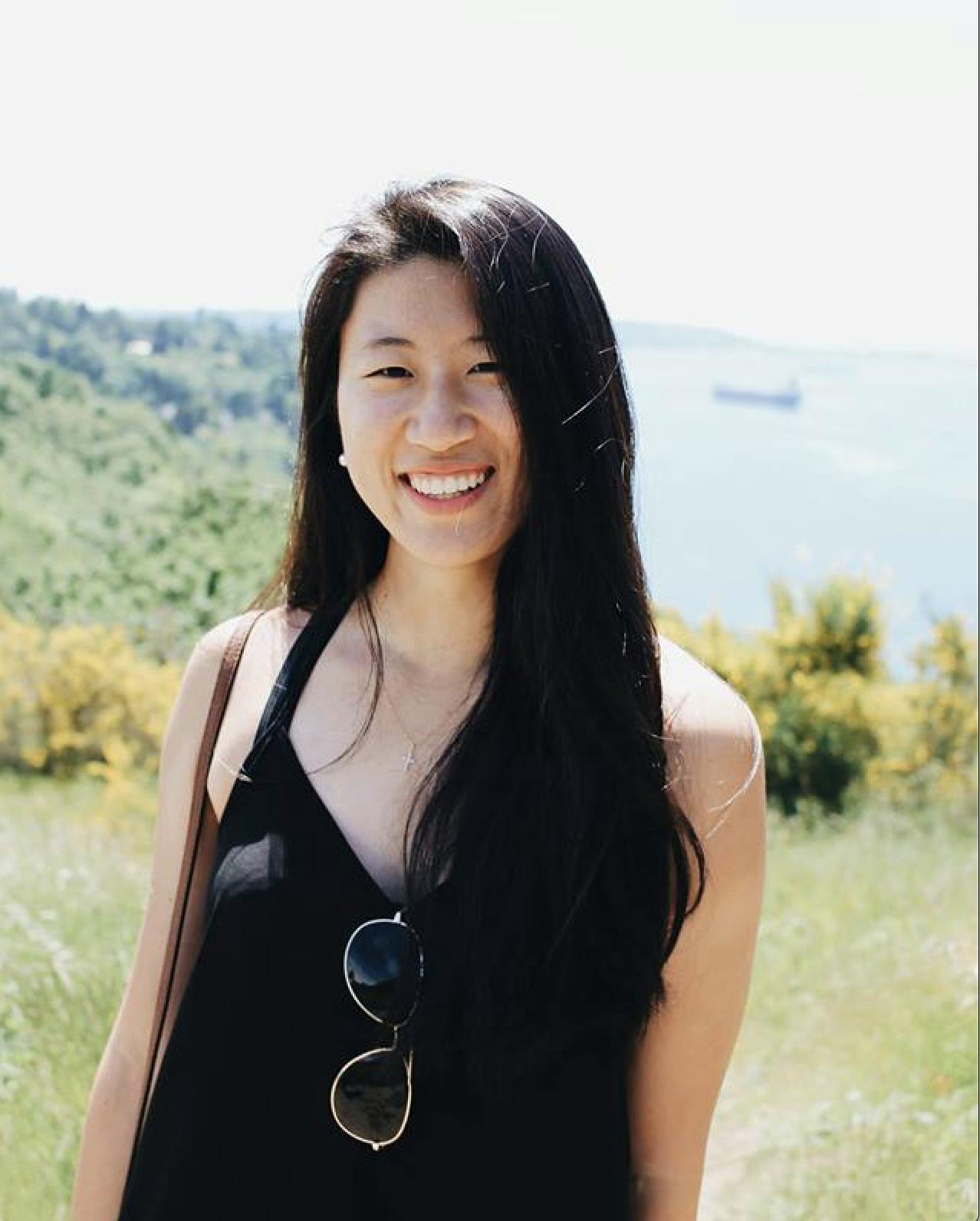 "If my teachers had the lens I have now, my experience would have been totally different," she said. "Having anti-racist education in social studies and knowing how we can extend and use inquiry in science is something I'm teaching my younger students. It's been amazing to see them competent to take on that challenge."
In 2012, Liu visited Taiwan on a mission trip where she taught English to fourth grade students. This experience served as a catalyst for her desire to be an educator. "I didn't have any prior experience to teaching in a classroom, but that experience was so memorable to me," she said. "We talk about how much we do for the kids, but I learned so much from them."
However, Liu was concerned about how she, as an Asian American, would fit into the role of an educator. Of the 3.2 million full-time teachers in the country, more than 80% are white. The pattern in racial and ethnic diversity among principals is similar to that of teachers, with more than 77% white. Meanwhile, the number of non-white students including black, Hispanic, Asian and Native American makes up more than half of the public-school population, and is expected to continue an upward trend.
"I grew up in Marietta, Georgia and never had a teacher who wasn't white," she said. "I felt like I, as a minority student and aspiring teacher, had such a different testimony from other peers in school and in my career choice."
Now, her research includes incorporating anti-racist teachings in social studies and science to pre-K-12 students and promoting teacher and student well-being. She completed an inquiry project, Educational Well-Being, which details what well-being looks like for both teachers and students through social emotional learning and provides other educator resources.
"In a study of 12 different professions, teachers were most likely to agree that their work and their opinions don't matter, which is devastating," she said. "I've found it's across the board, not based on race. Teachers need to understand their story matters in the classroom just as much as their students' and that their voices can come together to cultivate the community