Three College alumnae named to UGA's 2020 40 Under 40 Class
Three alumnae of the Mary Frances Early College of Education were recently named to the University of Georgia's 40 Under 40 Class of 2020. Established in 2011, the program celebrates the personal, professional and philanthropic achievements of UGA graduates who are under the age of 40.
With 374 alumni nominated this year, the College's honorees are Laine Bradshaw (BSEd '07, MEd '07, PhD '11), founder and CEO of Navvy Education LLC and associate professor in the College's department of educational psychology; Brittany Kisner (BSEd '07), co-founder and vice president of the Kevin and Brittany Kisner Foundation; and Samantha Livingstone (BSEd '05, MEd '08), founder and CEO of Livingstone High Performance.
All three honorees exemplify leadership in their industries and communities and uphold the Pillars of the Arch, which are wisdom, justice and moderation.
Bradshaw received all three of her degrees—a bachelor's and a master's in mathematics education and a doctorate in research, evaluation, measurement and statistics—from the University of Georgia. As a faculty member in the College of Education, her research focuses on developing and improving psychometric methods for educational assessments.
In 2017, Bradshaw founded Navvy Education, LLC, which is a flexible, diagnostic assessment system for students in grades 3-8 learning high school mathematics and English language arts. Using novel psychometric methods, the web-based system provides real-time feedback about students' competencies of state academic standards.
"I am grateful for the people who have helped me grow as a person, researcher and entrepreneur and for the opportunities that have allowed me to contribute to the field of education and communities across our state," said Bradshaw. "I thank the College of Education's support of my mission to reimagine K-12 assessment systems, as well as the classroom teachers and educators who have journeyed with me to build Navvy."
Kisner, who received her bachelor's degree in communications sciences and disorders from the College, served as a speech pathologist at the Children's Hospital of Georgia for three years, providing clinical services, evaluation and treatment of infants and children with feeding and swallowing disorders. While there, Kisner participated in weekly case study meetings to discuss, strategize and implement different care delivery strategies.
As vice president of the Kevin and Brittany Kisner Foundation—an organization aimed at creating positive learning environments for youth—Kisner is responsible for supervising employees and board members, coordinating the Foundation's annual fundraising weekend and leading stewardship strategies.
"It is a great honor to be recognized alongside the remarkable 2020 UGA 40 Under 40 Class," said Kisner. "My experiences at the University of Georgia, particularly in the Mary Frances Early College of Education, affirmed my passion for creating positive learning environments for youth to build solid foundations for successful lives."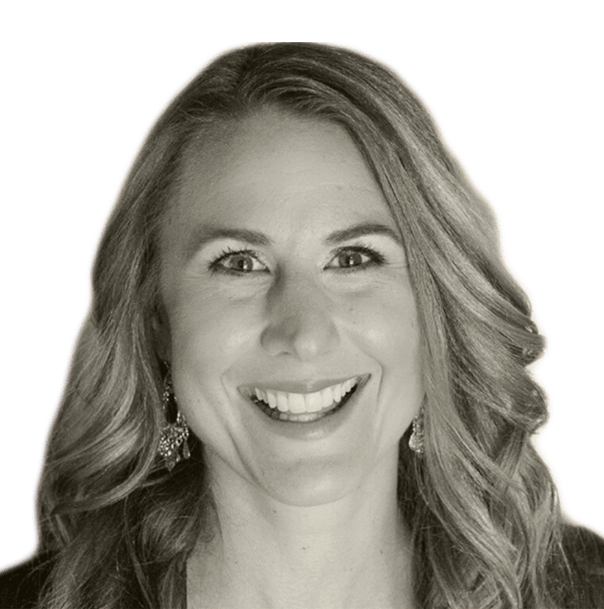 Livingstone, who received both her bachelor's and master's degrees in science education from the College, is an Olympic gold medalist swimmer who holds 10 national NCAA titles. For six years, she served as a biology teacher and swim coach at Norcross High School, where she also led professional development opportunities.
Today, Livingstone helps athletes and coaches cultivate and develop the fundamental skills needed to be leaders. As the CEO of Livingstone High Performance, she offers and facilitates two, multi-module online courses about coaching and community support. In addition to private and group coaching, Livingstone works with organizations and teams to design and implement holistic approaches to supporting athletes.
"It means so much to me that the work I'm doing to elevate mental wellbeing is being recognized as impactful and important," said Livingstone. "It's a sign of hope that we can and are shifting the culture inside the athletic arena to one that honors the development of the whole human, where greatness and health can coexist."
Due to the challenges presented by COVID-19, there will not be a 40 Under 40 Awards Luncheon this fall. Plans to celebrate this year's class virtually are underway.