Two faculty awarded 2020 Sarah H. Moss Fellowships
Julianne Schmidt, co-director of the UGA Concussion Research Lab and associate professor in the Mary Frances Early College of Education's department of kinesiology, and Usree Bhattacharya, an assistant professor in the department of language and literacy education, received a 2020 Sarah H. Moss Fellowship.
Since 1987, the fellowship, administered by UGA's Center for Teaching and Learning, provides funds for travel and related expenses for tenure-track faculty pursuing advanced scholarship, research and study in institutions of higher learning.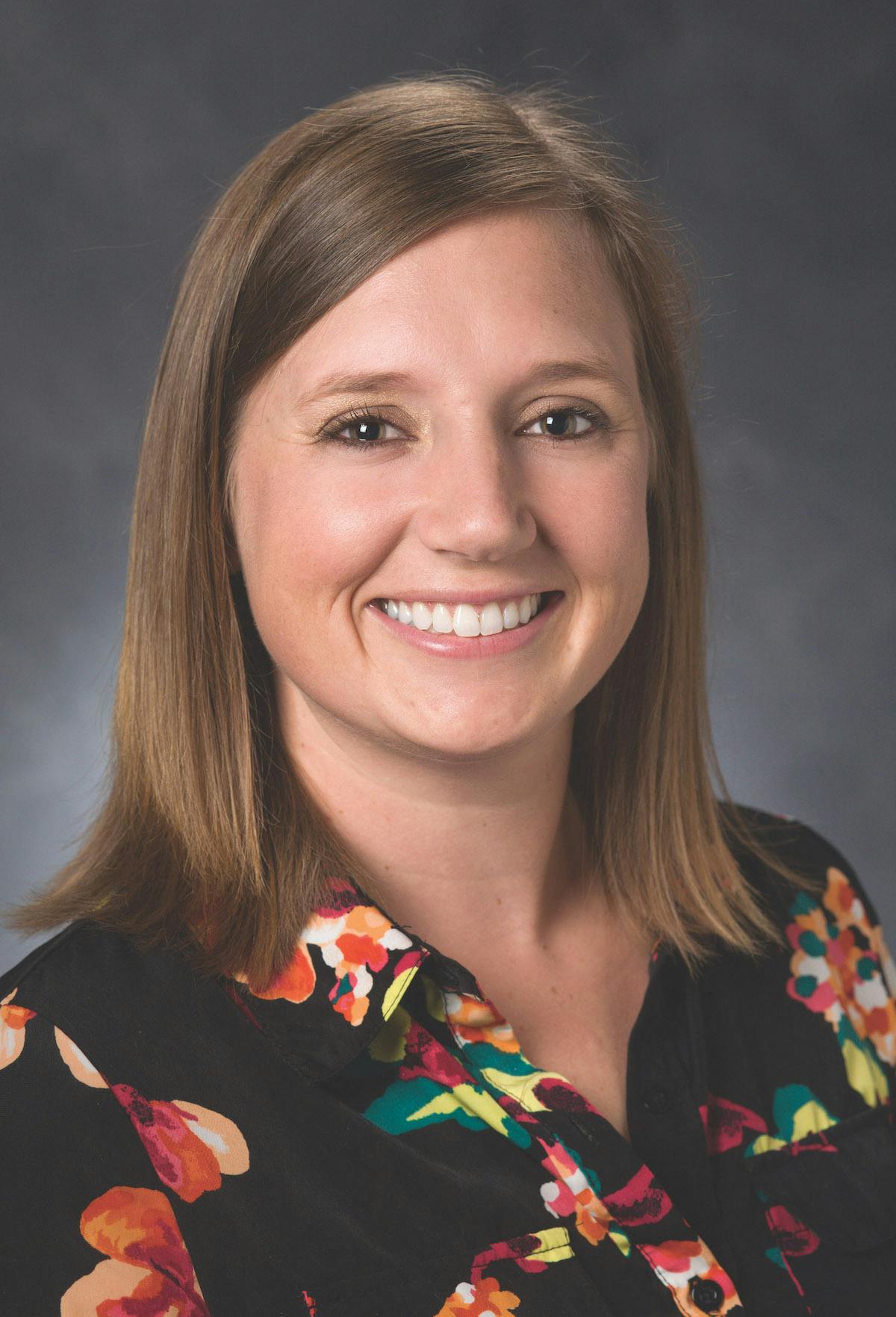 Schmidt's research will explore head impacts in boxing. Additionally, she will create educational material based on her research that encourages athletes and military personnel to seek out medical care for concussions.
"This award allows me to relocate to Colorado Springs next summer to continue a strong collaboration with my colleague at the United States Air Force Academy," said Schmidt, who also received the Fellowship in 2019. "I get to immerse myself in concussion research, just as I do here at UGA, but the environment and collaboration allow me to aim this work toward helping military service members."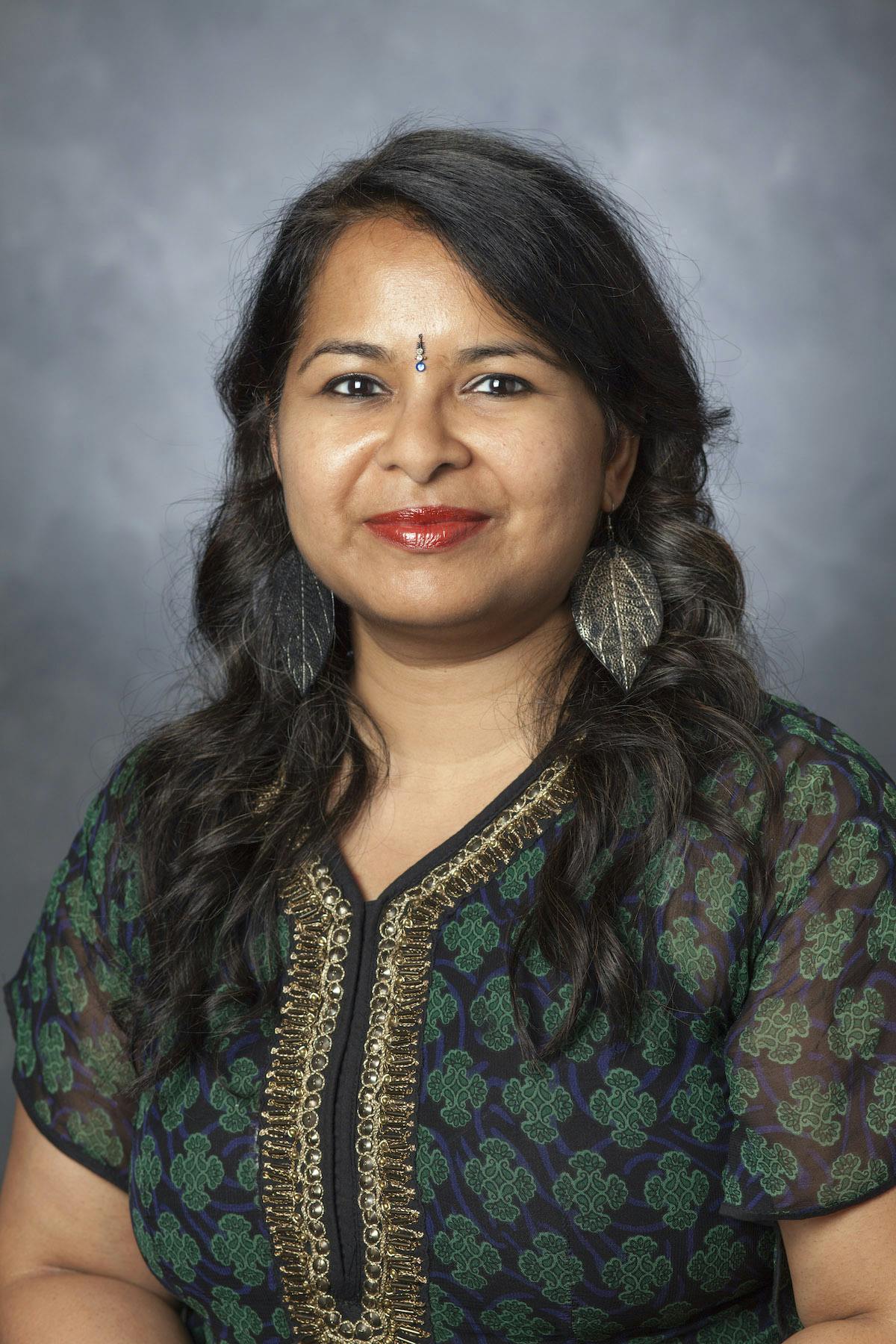 Bhattacharya's fellowship will fund her stay as a visiting scholar at the University of Messina in Italy next summer. There, she will participate in choice behavior, telerehabilitation and cognitive empowerment research in Rett Syndrome, a rare genetic mutation that affects brain development in girls.
"With this Fellowship, I will have the opportunity to advance my research on eye-tracking in Rett Syndrome," she said. "My daughter's diagnosis two years ago led me to this important, yet neglected, area of research. I look forward to learning from and collaborating with the wonderful, dedicated team of researchers there."