Clinical professor discusses sport safety in the summer heat
Although the fate of fall sports is up in the air due to the pandemic, workouts, practices and games are still taking place outside in the heat. Bud Cooper, a clinical professor in the department of kinesiology, discussed how athletes can stay safe in the heat with The Weather Channel.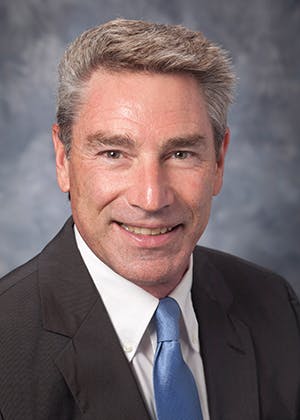 According to the National Center for Catastrophic Sport Injury Research, 64 football players died due to heat exhaustion from 1995-2018. To stay safe, Cooper recommends athletes take a pre-participation examination to assess whether they have any underlying conditions that could impact physical activity.
Additionally, he recommends athletes acclimate to performing in the heat. Taking 10-14 days to slowly adjust to the environment can help prevent heat strokes and heat exhaustion.
"Individuals who participate in organized sports are engaged in activities that are more intense than a child who simply goes outside to play," Cooper said. "When a child plays outside, they tend to slow down when they get hot. But in organized sports, that's not the case. They are going at a high intensity rate for an extended period of time and staying hydrated is a vital component to staying safe."