Professor named Fulbright U.S. Scholar Alumni Ambassador, helps send scholars abroad
Melisa "Misha" Cahnmann-Taylor, a professor in the Mary Frances Early College of Education's department of language and literacy education, has been named a Fulbright U.S. Scholar Alumni Ambassador by the Fulbright Scholar Program. This year, 13 ambassadors were selected from more than 160 applications. The term began in July and lasts two years.
The Fulbright Scholar Program, funded by the U.S. Department of State, supports over 800 U.S. faculty and professionals each year to teach and conduct research in more than 125 countries around the world.
In 2013, Cahnmann-Taylor received a Fulbright award and traveled to Oaxaca, Mexico. While there, she taught English language poetry courses at Universidad Autónoma Benito Juárez de Oaxaca using art, theatre and poetry and examined how Americans learn foreign languages. As a Fulbright alumna, she views being an ambassador as a chance to enhance the organization's mission of sending scholars abroad.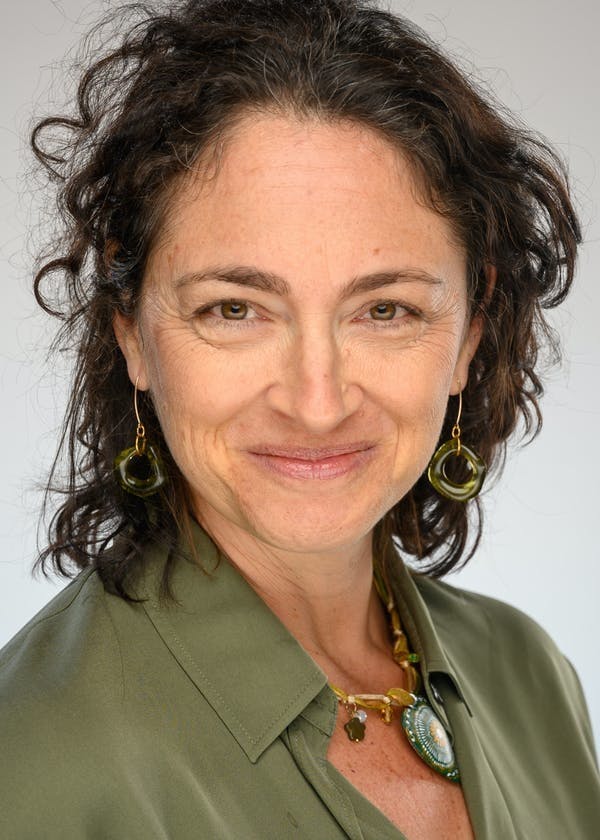 "I am the only ambassador in the arts and education," she said. "There's lots of things that keep scholars from applying, but I get to be the person who provides the tools and tricks to assist in sending scholars all around the world."
Requirements of the Fulbright U.S. Scholar Alumni Ambassador program include hosting public speaking engagements. Cahnmann-Taylor will discuss how to engage language learners in drama-based play via online formats at the Georgia TESOL Conference on Thursday, Oct. 29. Additionally, she will speak to the University of New Mexico on Thursday, Oct. 29 and at the American Writing Programs Conference March 3-6, 2021.
"It's a very domestic time, and we have difficult relations around the world," she said. "There's no better time than now for Americans to be involved globally in some fashion. The experience of being a scholar abroad has immeasurable gifts and contributions to one's research, teaching and personal life. Immeasurable growth happens when you can see things from an international perspective."
As a result of her involvement in the Fulbright Scholar Program, Cahnmann-Taylor received several international invitations, including a trip to Israel in 2018 sponsored by the English Teachers Association in Israel, the U.S. embassies in Israel and Jordan and the Jerusalem Center. While there, she taught teachers in the Middle East theatre strategies for teaching English abroad.
Additionally, Cahnmann-Taylor is the author of five books that address the intersections between language education and literacy and between the visual and performing arts, including one book of poems. She recently completed an additional book, "Enlivening Instruction with Drama and Improv: A Guide for Second Language and World Language Teachers," that acts as a guide for second and foreign language teachers. The book is set to release February 2021.