Assistant professor receives OIBR Rising Star Award
Logan Fiorella, an assistant professor in the Mary Frances Early College of Education's department of educational psychology, received the Owens Institute for Behavioral Research (OIBR) Rising Star Award on December 10. The award includes a commemorative plaque and a $1,000 research fund. UGA's OBIR addresses the world's most pressing health, economic, social, educational, and policy challenges through the facilitation and promotion of social and behavioral science research.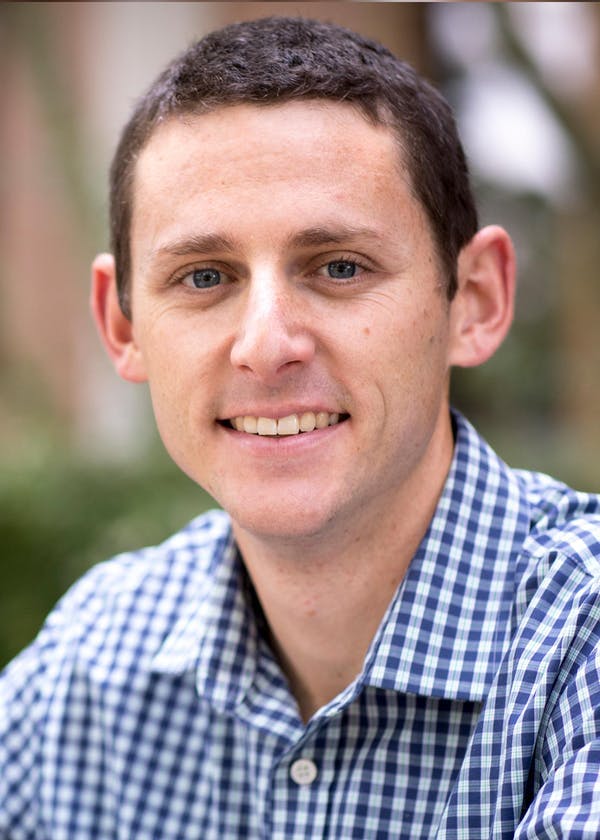 The OIBR Rising Star Award recognizes the scholarly achievements and future potential of an OIBR Fellow or Affiliate who is within eight years of their Ph.D. The inaugural award focuses on exceptional and sustained research contribution and future promise. Fiorella's research explores the cognitive science of student learning and its implications for instruction.
"There are many amazing early career faculty associated with OIBR, so it's a great honor to receive this award," he said.
Fiorella is a past recipient of the Richard E. Snow Award for Early Contributions in Educational Psychology, the Outstanding Early Career Scholar Award from the American Educational Research Association and was one of 22 scientists selected to join the 2019 Fall Class of Fellows of the Psychonomic Society.