Assistant professor selected as AERA outstanding reviewer
Shiyu Wang, an assistant professor in the Mary Frances Early College of Education's department of educational psychology, has been selected as the 2020 Outstanding Reviewer for the Journal of Educational and Behavioral Statistics (JEBS) by the American Educational Research Association (AERA). She will be recognized at AERA's virtual annual meeting April 8-12.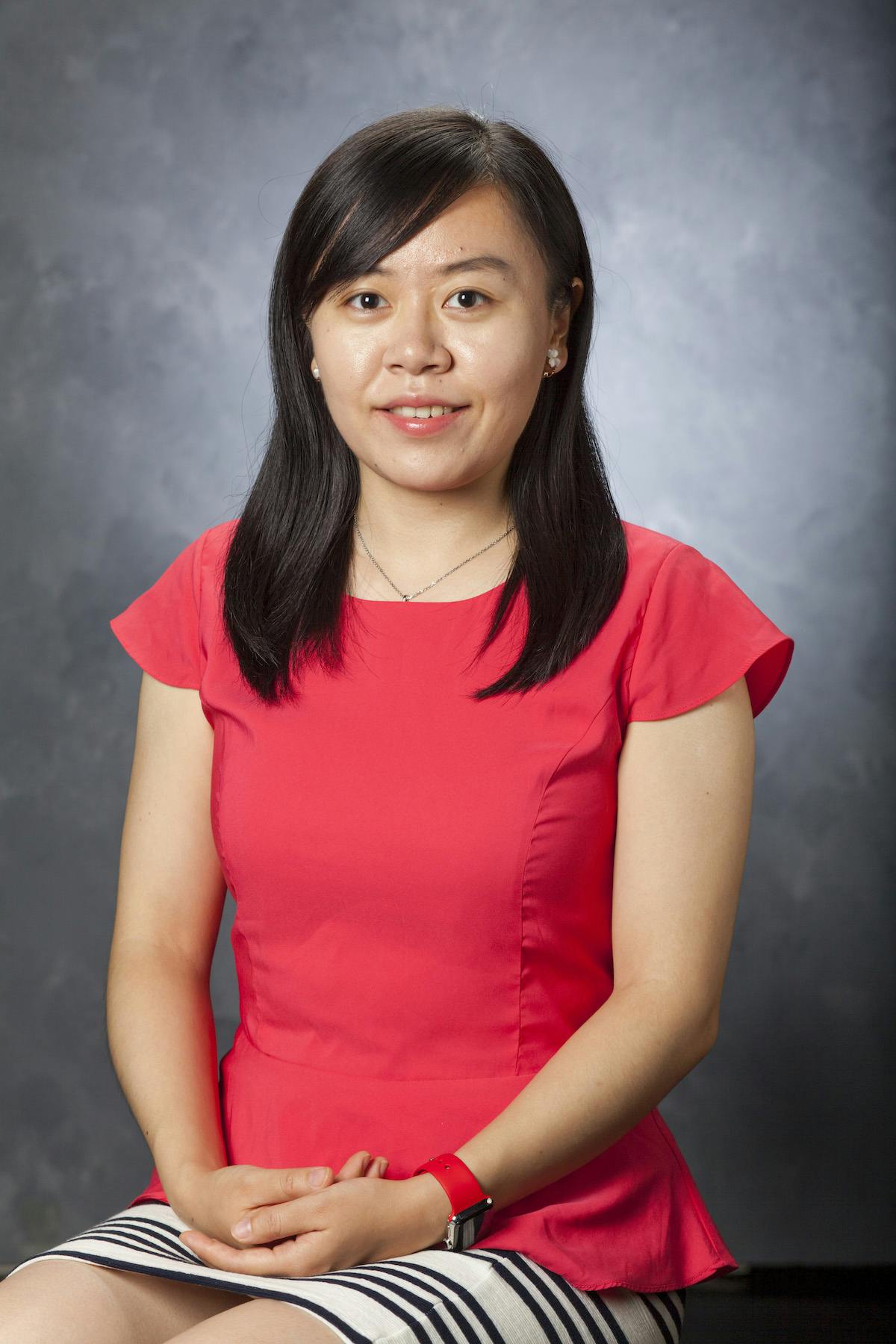 Each year, AERA journal editors recognize the invaluable contribution of volunteer reviewers who have provided exemplary, thorough and timely reviews of manuscripts received by their respective journals.
"I always enjoy being a reviewer, as this gives me opportunities to evaluate the timely and innovative research ideas," Wang said. "I feel happy to receive this award, as this is a recognition of the quality of my professional service to JEBS which is one of the best journals in the educational measurement and statistics field."
AERA, a national research society, strives to advance knowledge about education, encourage scholarly inquiry related to education and promote the use of research to improve education and serve the public good.
Wang's primary research interests lie broadly in statistical methodologies with applications to educational assessment and measurement. She previously received the 2020 Jason Millman Promising Measurement Scholar Award from the National Council on Measurement in Education and the 2019 Early Career Researcher Award from the International Association for Computerized Adaptive Testing.