Alumnus receives Islamic Medical Association of North America Scholarship
Brian Tromp (B.S.Ed. '20), an alumnus of the Mary Frances Early College of Education's department of kinesiology, recently received the Islamic Medical Association of North America (IMANA) Scholarship. Tromp is one of five scholarship recipients selected out of more than 1,600 applicants.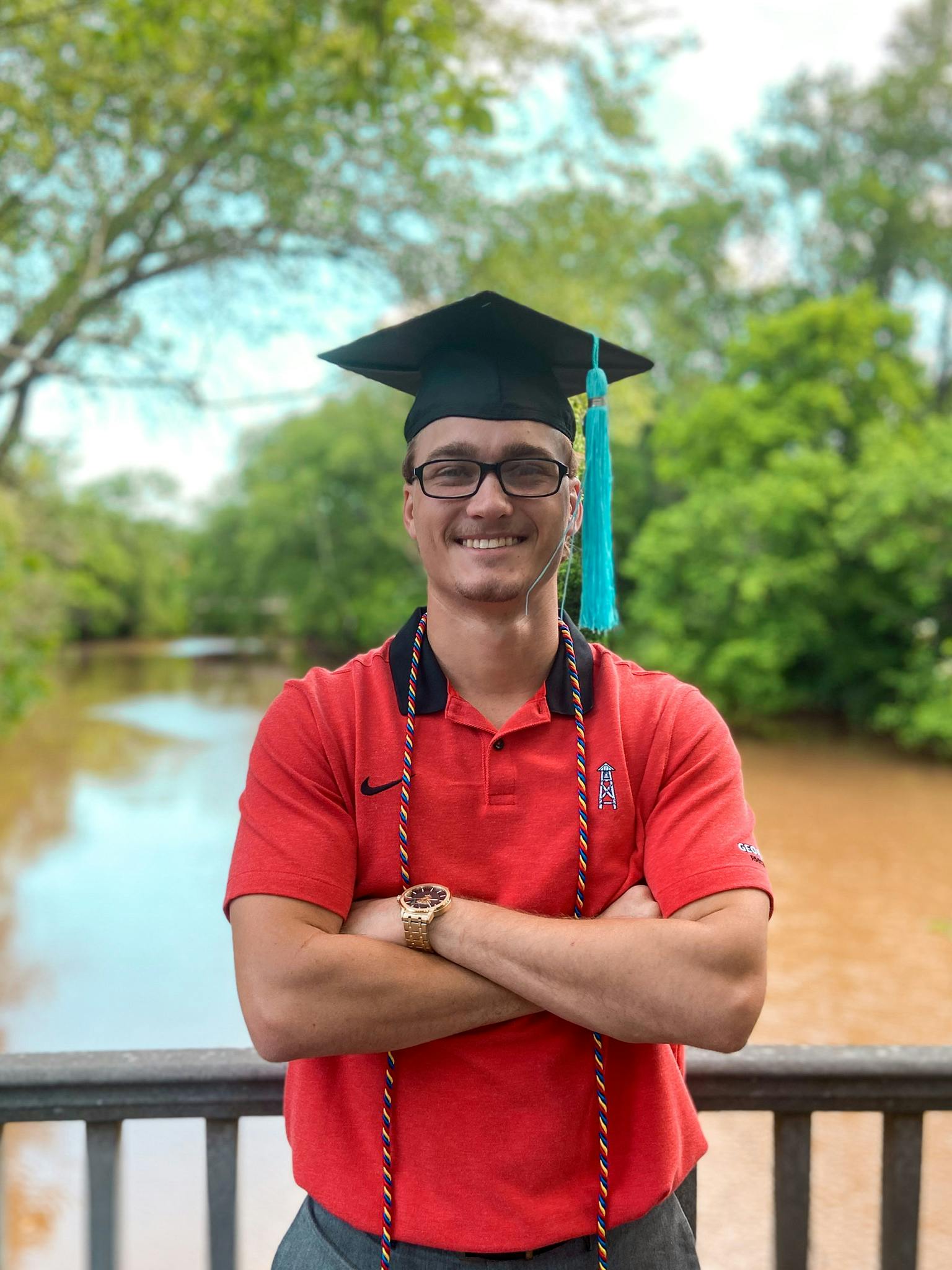 Tromp will receive $5,000 that he will use for educational expenses in the field of allied healthcare. He is currently pursuing a doctoral degree in physical therapy at Augusta University.
"I am incredibly grateful to be chosen as the allied healthcare recipient for the IMANA scholarship," he said. "I was thrilled to learn of my selection for this honor, and I am deeply appreciative of their support as I obtain my doctorate in physical therapy. I would not be here today if it were not for my faith, work ethic and support from family and friends."
Long-term, Tromp hopes to open a facility that combines orthopedic, neuro physical therapy and sport performance.
"I plan to use my knowledge to enhance people's daily living and improve performance in athletics," Tromp said. "I strive to influence their mentality and character along the way. I feel the emotional aspect of injury recovery is just as important as the physical recovery."