Associate professor discusses new book about behavioral addictions on WUGA
Amanda Giordano, an associate professor in the Mary Frances Early College of Education's department of counseling and human development services, recently discussed her new book "A Clinical Guide to Treating Behavioral Addictions" and the negative impact of screen overuse on WUGA.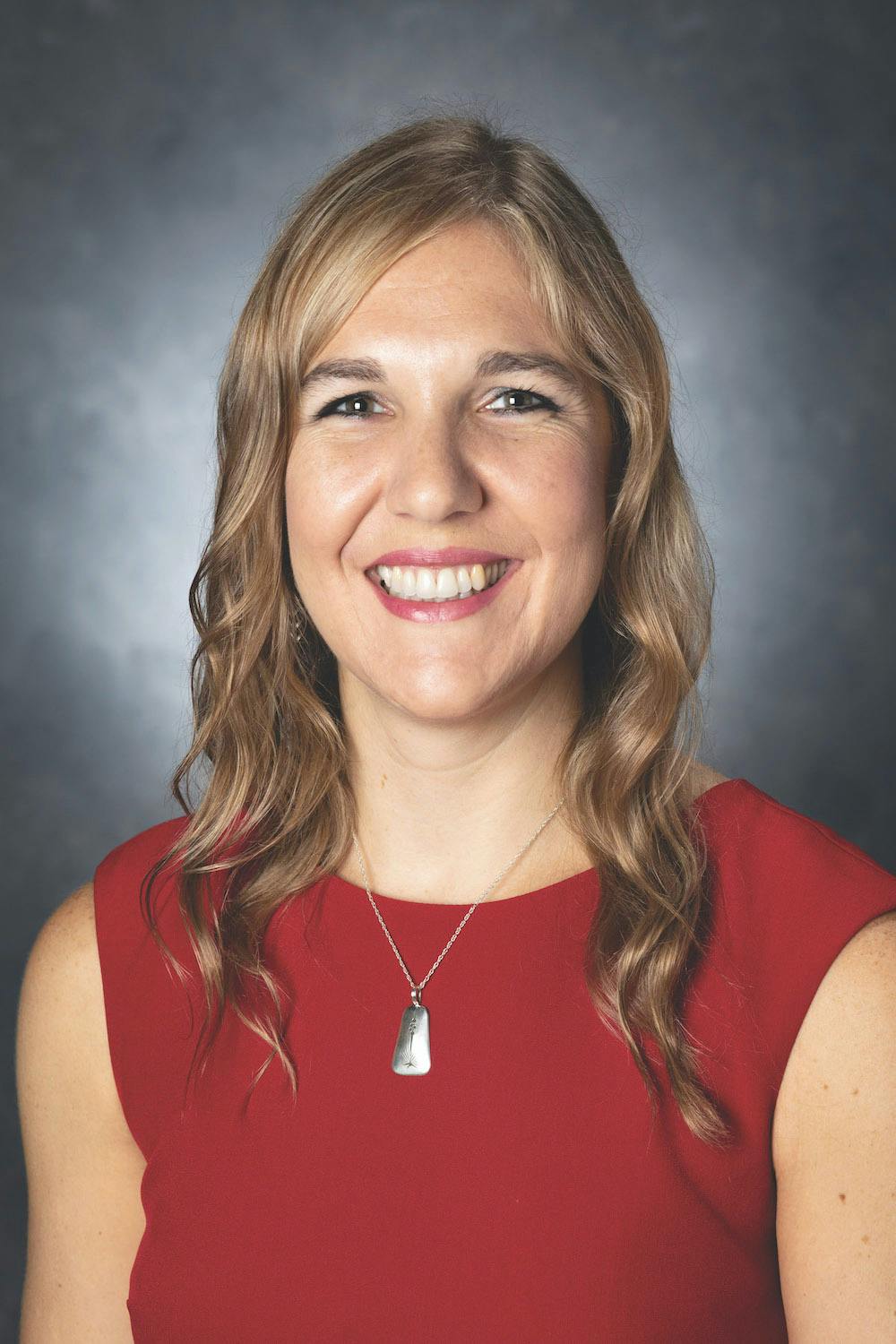 Digital games, which can be played on a computer, PS5, Xbox or phone, are designed to keep users playing for long periods of time, which, for susceptible individuals, can lead to a behavioral addiction affecting the user's mental health.
"In a lot of adolescents, we find that they know how to socialize in the online world, but feel inept in the offline world," she said.
Published by Springer, "A Clinical Guide to Treating Behavioral Addictions" is a resource for clinicians to better address behavioral addictions. Each chapter of the book highlights the most current research related to a specific behavioral addiction, provides a synthesis of recent neuroscience and examines diverse treatment approaches to fit the widest range of clinical styles.