Assistant professor receives best professional paper award
Yiran Su, an assistant professor in the department of kinesiology, recently received the 2021 Best Professional Paper Award from the Sport Marketing Association (SMA), the leading association for sport marketers, professionals, students and academics.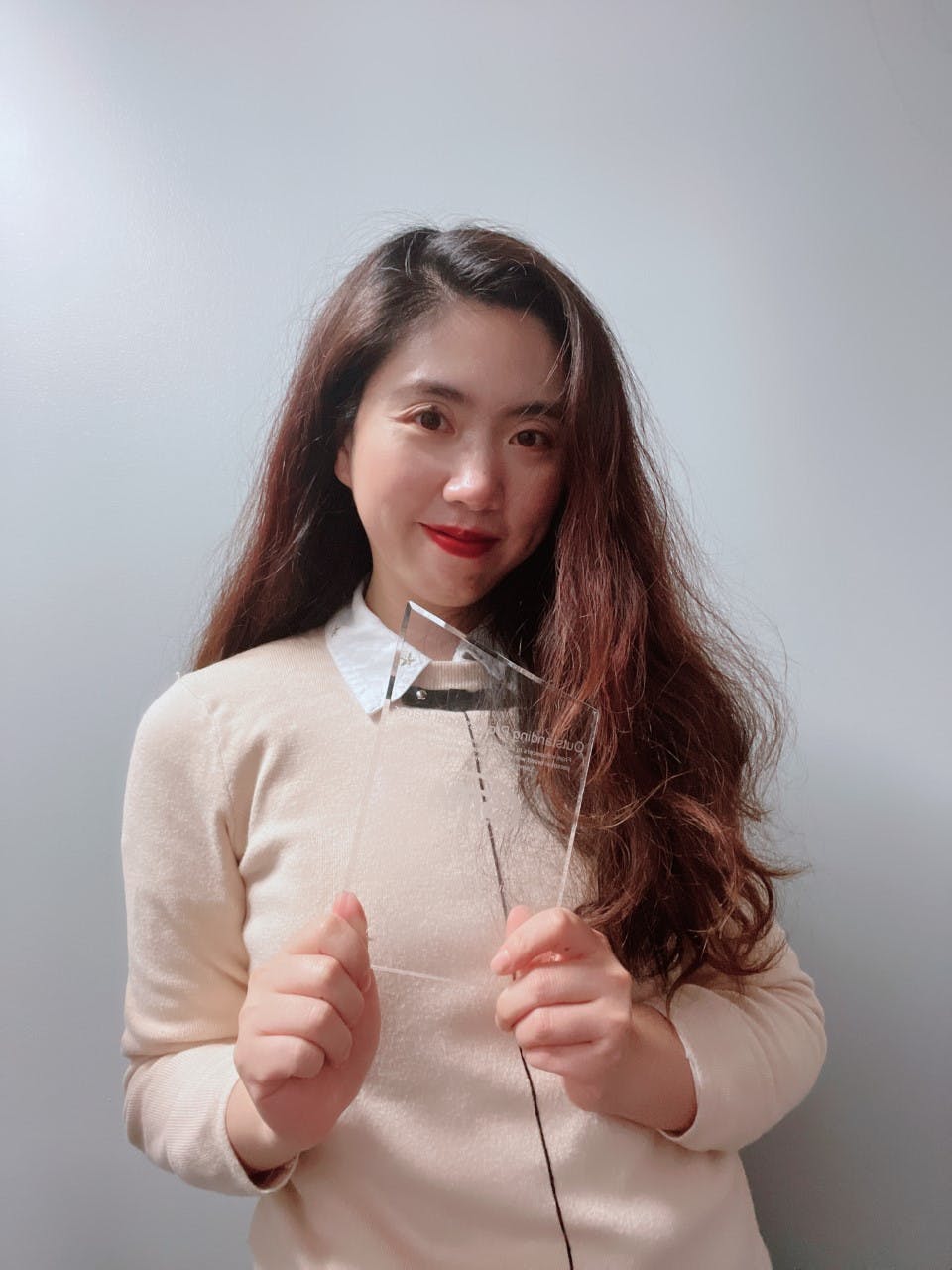 "I find it so rewarding to see research about women's sports gain prominence in the sport management field," said Su. "I am grateful to my department, the Sport Marketing Association and the North American Society for Sport Management for supporting my research in this area."
Her award-winning paper, "From Influencers to Endorsers: Connecting Female Athletes' Personal Brand with Potential Product Categories Using a Computer Vision Approach," explores how customers perceive athletes as product endorsers based on their social media posts.
Despite the growing popularity of women's sports, there is little literature on the topic of sponsorship opportunities for female athletes. In the paper, Su notes that female athletes are increasingly constructing their own brand image on social media rather than being passively represented by the media.
Earlier this year, Georgia passed a name, image and likeness (NIL) law that allows intercollegiate student athletes the ability to earn compensation for the use of their NIL, becoming one of the first states to see this legislation go live.
As a result, student athletes in Georgia can now make money through a multitude of opportunities, including endorsements, sponsorships, appearances, autographs, memorabilia, podcasts, camps, clinics, private lessons, crowdfunding and more.
"As part of my ongoing research, I am very excited about this study's potential to assist more female athletes in developing their brands and to attract more endorsement opportunities," said Su. "The findings from this study will assist female student athletes to navigate brand partnership opportunities, especially with regard to the new NIL policy."
Su's areas of expertise include sports marketing, branding in sports business and the influence of identity on consumer behavior. In the past, she served as an external brand strategy consultant for a professional basketball team and was responsible for building fan clubs and digital marketing channels in China.